Home
›
Other music
Nostalgia Avenue
Was thinking about this a couple of weeks ago, and Suzy's post in the "Listeining to..." thread prompted me to post this.
As I'm sure was the case for many, in my truly formative years (ie teenage) music was woven into my socialisation. Tunes were anthems, musicians were both the writers of godspells and my leaders, other humans who followed the same bands were my tribe, my peers.
Many tunes, musicians and fellow teens probably had no right to be any of those things, but that's what it felt like.
I clearly remember one Jesus Jones gig in Bristol (c1990?) when I felt part of some great dynamic and positive collective. A seething mass of humanity bouncing up and down to what was clearly (at the time) the most perfect musical performace ever witnessed.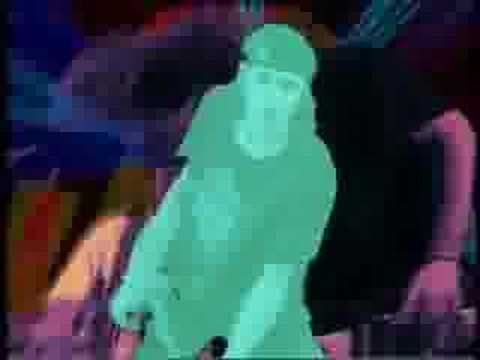 Who else recalls similar moments of intense connections with, or through music...?
EDIT: After a bit of t'interweb research I can confirm that the gig that I am recalling was: 28th of October 1990 - Bristol Studio, Bristol, UK (With: Ocean Colour Scene)