Home
›
Musicians
The death of one my musical heroes...
Genuinely sad to read about the death of Jack Bruce.
http://www.bbc.co.uk/news/uk-scotland-29772926
For the past 24 years he has been my biggest inspiration as I have continued to struggle to learn to do something approximating playing bass guitar.
His playing in this one especially was something that fired up my imagination when I was 17.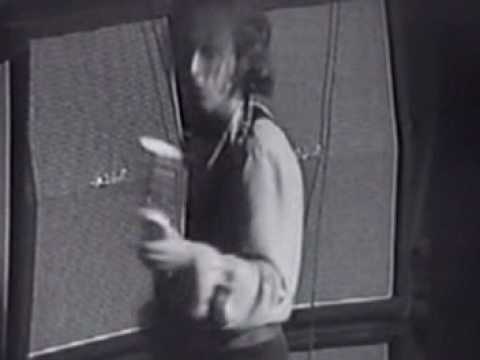 :-(