Home
›
For sale
Royd Revelation 1 (RR1) for sale
Hi all
My good friend is selling his RR1s, having moved to a smaller place he has gone active (A set of powered speakers with inbuilt DAC). His Magnum power amp and MDAC are gone already, all that is left are these beauties: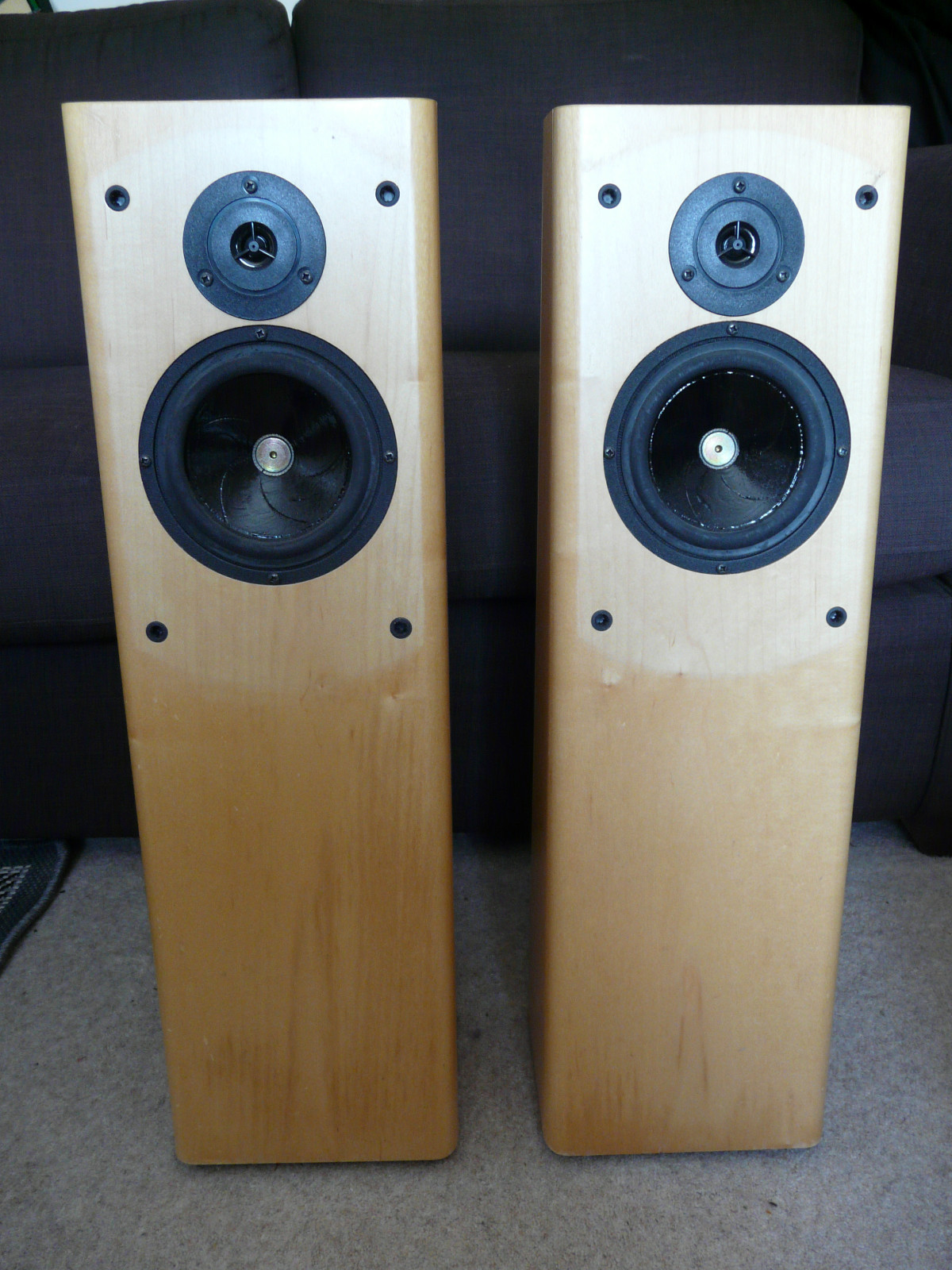 I've heard them many times, they really are close to the RR3, except for a slightly different tweeter. They are a 'Revelationed' version of the legendary Minstrel (which means they are faster, more weighty and textured, image like demons but harder to drive well).
He is after around £400 for them but given ebay fees etc he would entertain offers if they sell privately (£350 anyone?).
They are listed on ebay here
, so make an offer before the auction ends (perhaps send an ebay message and make contact personally).