Home
›
Other music
Covers that are better than the original...
... at least in the posters opinion of pop or rock.
Something really obvious like Soft Cells cover of Tainted Love (written by Ed Cobb & first recorded by Gloria Jones) immediately springs to mind.
How about some more, possibly less obvious;
Donvans "Lalena" by Deep Purple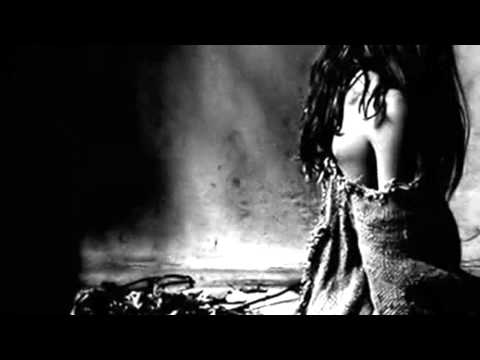 Crowded House's "Better Be Home Soon" by Andrea Zonn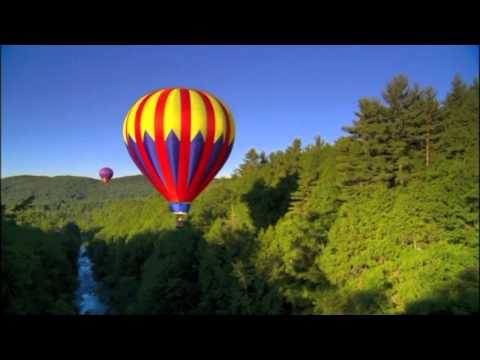 Plus a gaggle of Bob Dylan songs!