Home
›
Musicians
Bill Frisell and Kenny Wollesen live at Elvis' house
Goosepimples all the way through.
No setlist, just 20 years of playing together in various formats.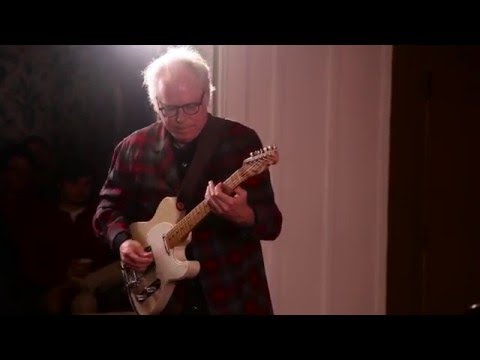 One of the finest sets I've ever seen from Frisell. He is a master, now past flooring me with audacious technique, surprising sounds and half-emptying the Queen Elizabeth Hall at a gig back in the mid-80s. He is the guitar god. Nuff said.