Home
›
Other music
Dancing GIFs
This is becoming a bit of a cheap form of entertainment for me of late.
Firstly I put on something a bit dancey and up tempo. Like DOP's "DOP Chant"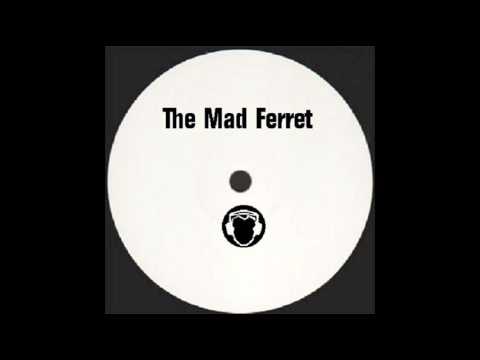 (That particular one might not work for everyone. Just stick on your fav dance tune...)
Then I watch a load of hypnotic GIFs of dancing...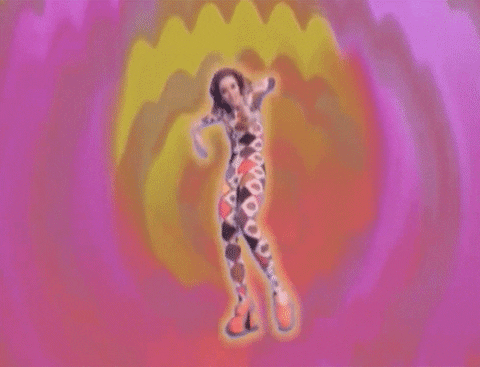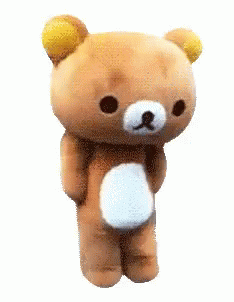 If you come across any other good dancing gifs, please post them here. :-)