Danny Kirwan RIP
Early Fleetwood Mac were probably the second band I got into as a kid (after The Beatles), so I was genuinely saddened to learn of the death of Danny Kirwan recently.
I don't really know much about him as a person, but as a musician I suspect Kirwan does not often get the acknowledgement he deserves for his top notch lead guitar work in the early heyday of Fleetwood Mac.
For example check out who's playing the famous solo licks in this classic...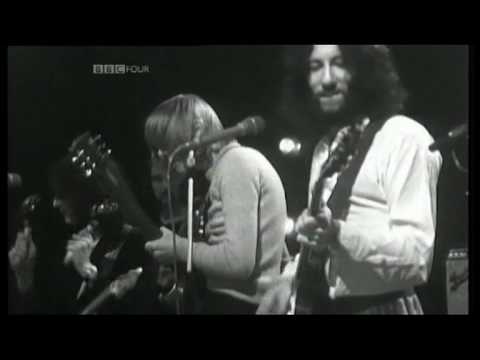 Thanks Danny.