Rare Oberon
Found by Mr. Brown.
https://www.ebay.co.uk/itm/353168382934
Only two were made but this has been modified big feet, stuck on heatsink. Made by me in Somerset circa 1992 just before I started T.O.C.A (the Strerling Group Ltd). It was sold with a few odds and blobs under Inca Tech Design.
Nice amp, it uses Toshiba Power MOS FETs.
It morphed into the normal looking Oberon made by above.
It got a fair review in What Hifi a strange company only interested in big ad spenders.
The strange thing is the building that other cable company is "working" from is in Somerton Somerset, is the same building this amps family came from under T.O.C.A some 20 years apart. Small world. I say lets nuke Somerton yer yer .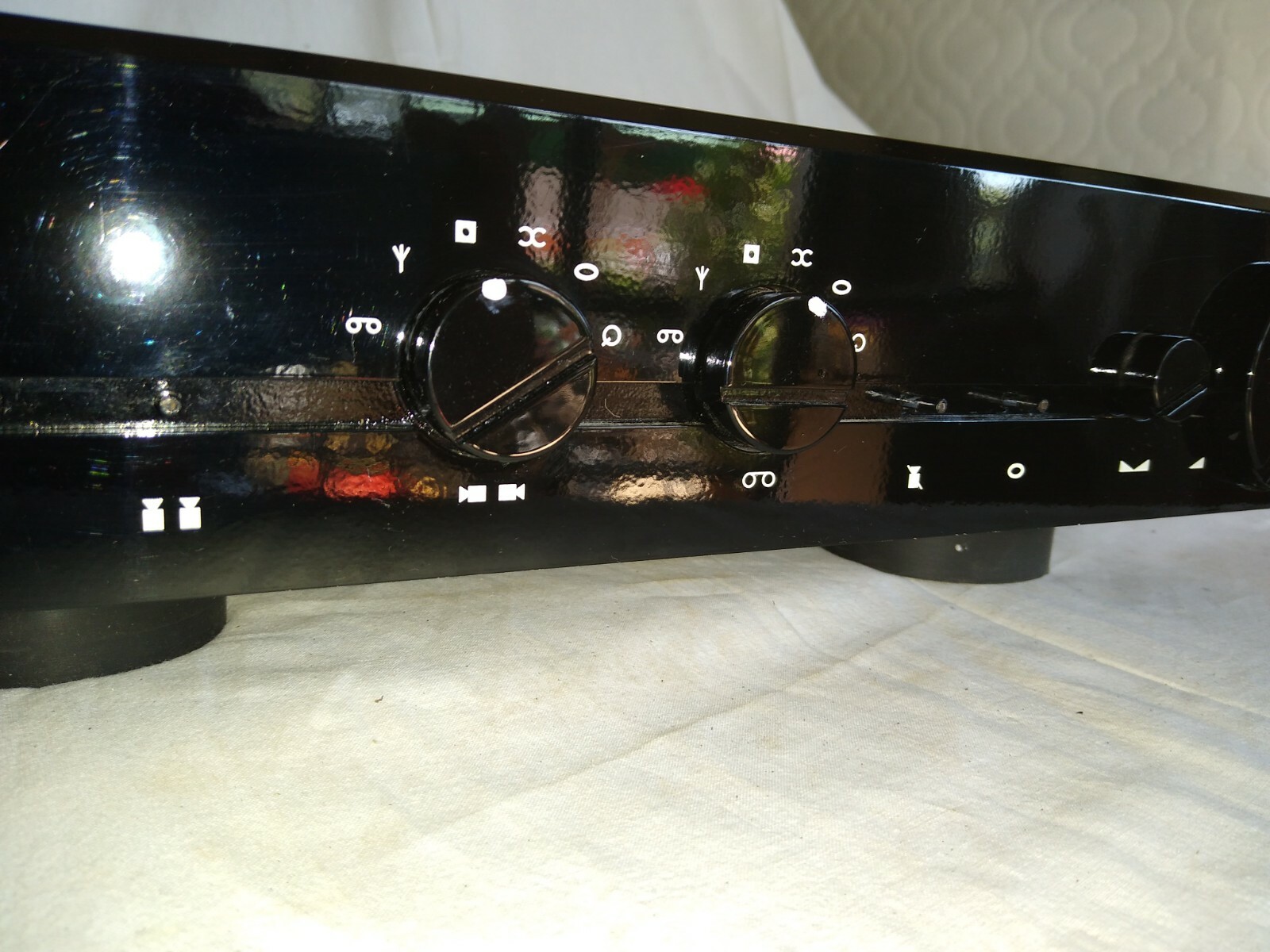 The normal Oberon
https://www.dropbox.com/s/rrr46yq644...85046.jpg?dl=0
https://www.dropbox.com/s/fdakiym2zt...85058.jpg?dl=0
https://www.dropbox.com/s/jxj44105q2...85121.jpg?dl=0
https://www.dropbox.com/s/873iaimien...85132.jpg?dl=0
https://www.dropbox.com/s/har1mxwer3...85153.jpg?dl=0
https://www.dropbox.com/s/up3kfqz0bj...85203.jpg?dl=0
https://www.dropbox.com/s/3vtwuziqr6...85210.jpg?dl=0
https://www.dropbox.com/s/qbdr6v824i...85220.jpg?dl=0