Home
›
Other hi-fi gear
Class A subwoofer...?
Righto.
So I now have one of these (currently languishing in my wardrobe):
And one of these:

(18 inch Goodmans bass driver...)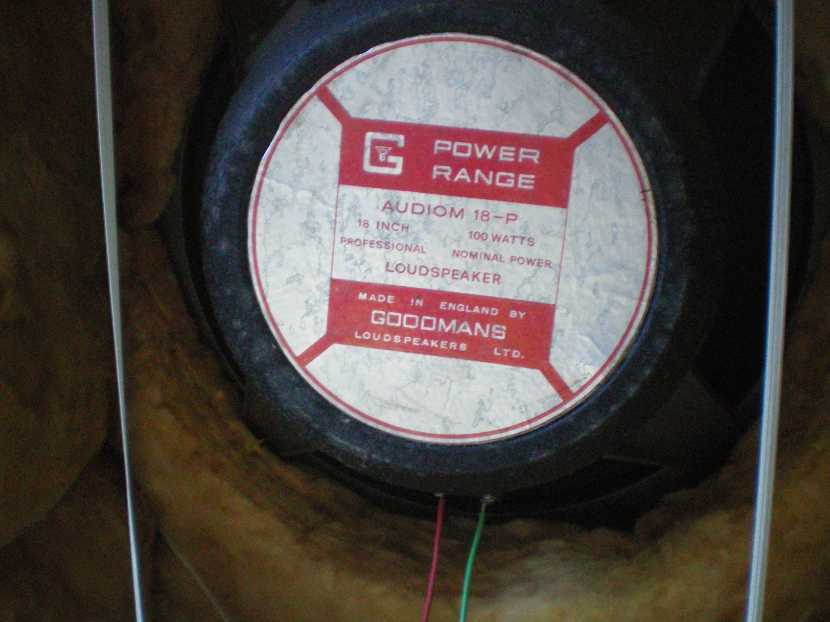 Got it for a tenner. I'm picking the cab' up in 10 days or so.
My thought is that I might somehow combine the 2 into some sort of ridiculous subwoofer.
This will simply be for the purposes of occasional amusement. It will not be for day to day use, or to be a serious piece of hifi kit.
My wonderings are:
1. How best to use both channels of the amp. Possibly
this
...?
2. What's the best way of introducing a volume control and bass roll-off...?
All advice welcomed... :-)
Yes. I know this is a bit silly. As I say, this does not need to be a seamlessly perfect device, just un petit accoutrement.